Joslyn Taylor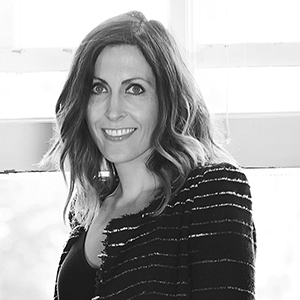 Principle of Interiors at SWOON, the studio
For more than a decade, Joslyn Taylor served as director of online marketing, first at EDS then at Siemens where she oversaw the strategy and development of corporate websites and online branding initiatives. During that time, she also founded Simple Lovely, an internationally-read lifestyle and design blog and was a founding partner of the website Tiny Dallas. Through her work on Simple Lovely, Joslyn collaborated on strategic branding initiatives with national companies. And as a freelance writer and design editor, she's contributed to The Dallas Morning News and D Magazine, as well as numerous national websites.
In 2011, Joslyn left corporate America to join D Magazine full time, where, in addition to her duties as style and market editor of their shelter magazine D Home, she launched and served as executive editor of D Moms, an award-winning luxury publication targeted at intelligent, stylish, culturally-driven mothers.
In 2013, Joslyn joined Swoon, the studio, SWOON, the studio, a multi‑disciplinary design firm specializing in luxury branding, graphic design, art direction, and residential and boutique hospitality interior design. As the studio's principal of design, Joslyn leads the Interior Design division and provides creative direction for luxury branding projects. She also manages the firms internal branding initiatives.