Each year, D Magazine recognizes the best new restaurants with an exclusive, intimate dining experience featuring a 10-course meal prepared by this year's winners.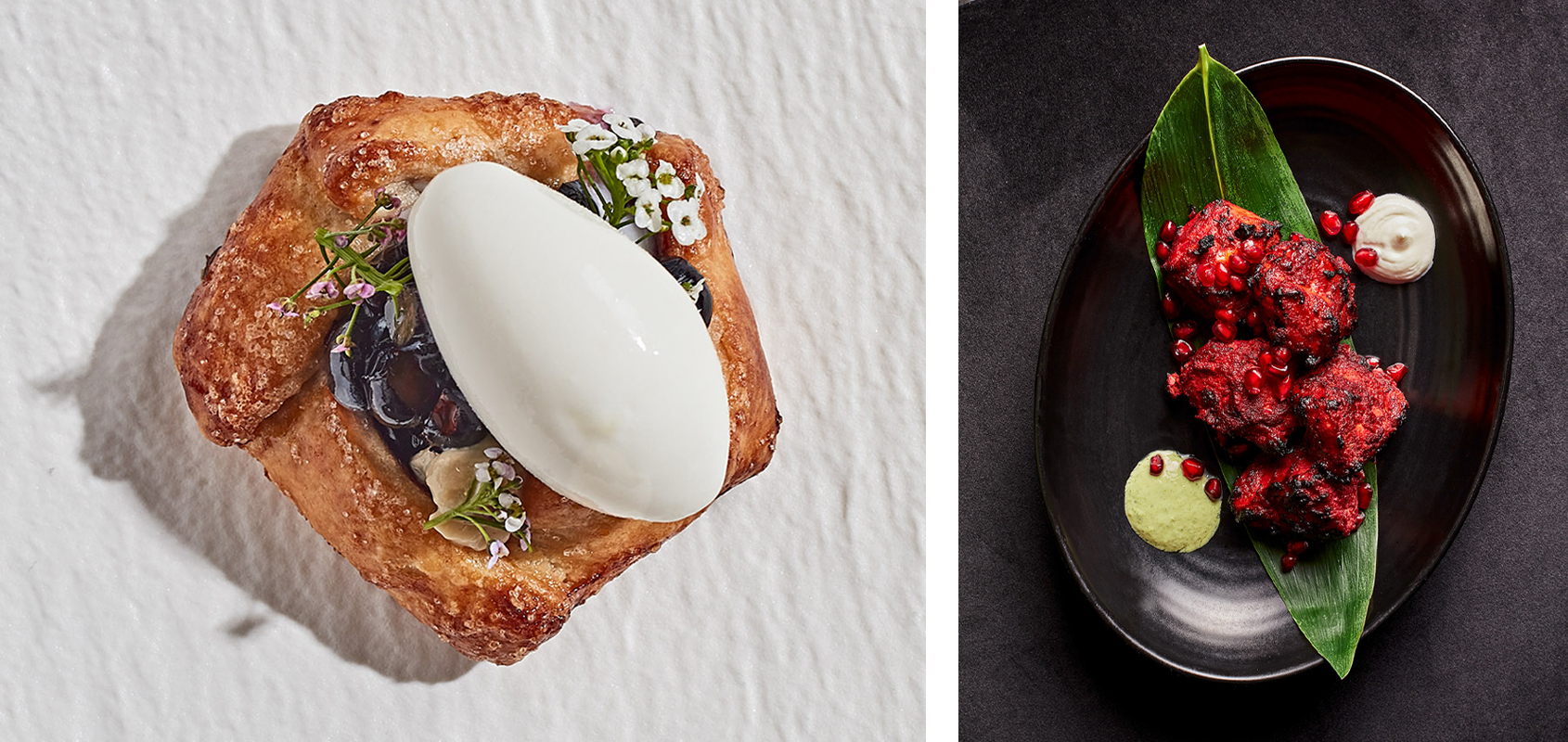 Join us for the 12th annual Best New Restaurants event as we raise a glass to these exceptional Dallas restaurants that were launched in 2021. Reserve your seat to enjoy a meal featuring the dishes of these Best New Restaurants—all while meeting and mingling with the creative minds behind your delectable experience.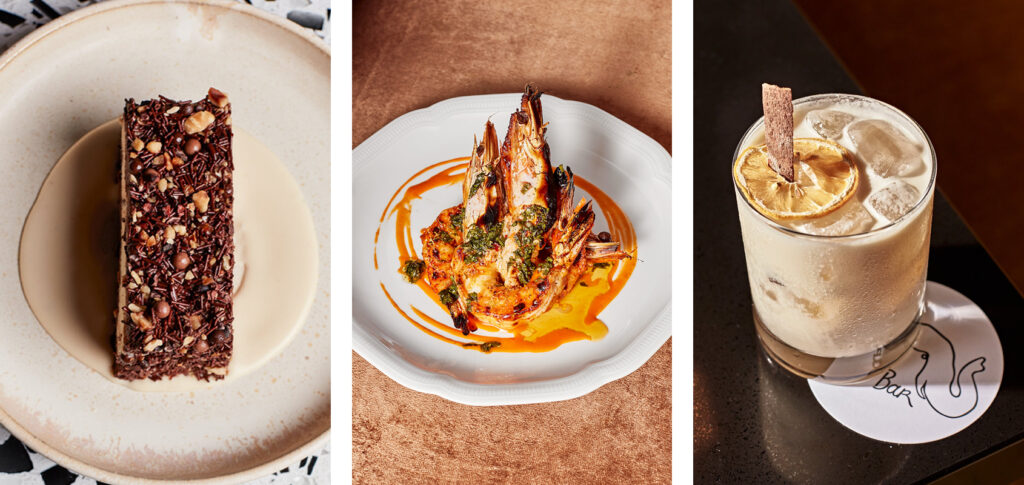 Your ticket gives you access to the hottest event of the year, with a portion of the proceeds benefiting Café Momentum.
When:
Tuesday, December 7, 2021
6-7 p.m. Exclusive VIP Reception
7-10 p.m. Seated 10-course Dinner
Where: 
On The Levee
1108 Quaker Street, Dallas, TX 75207
SOLD OUT VIP Access: $175
Includes exclusive appetizers and cocktails with D Magazine food editors before the dinner.
General Admission: $150
Includes cocktails and an amazing 10-course seated dinner prepared by the chefs from Dallas' best new restaurants.