Every year, D Magazine recognizes the best new restaurants in Dallas; the places that expand the powerful culinary scene in our city; the establishments that served you the best meals you've had this year.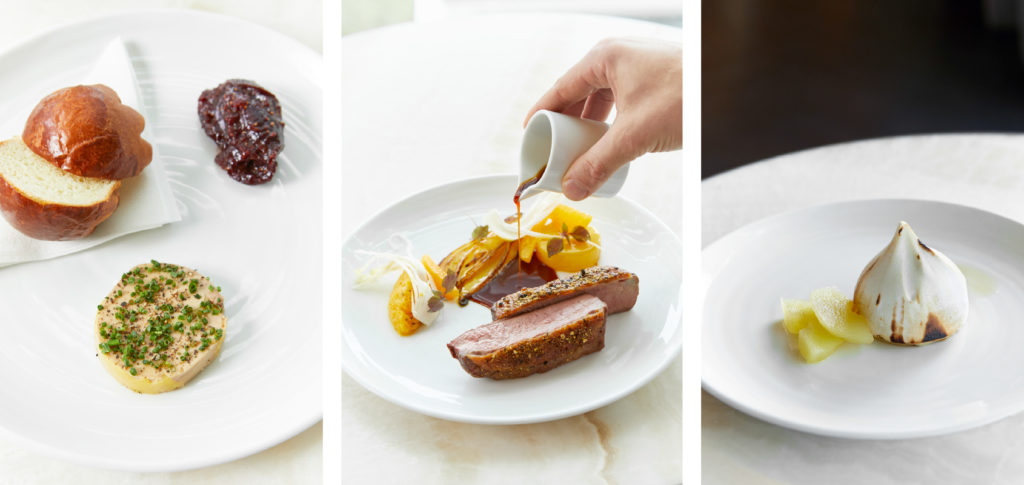 Join us for the eleventh annual Best New Restaurants Event as we raise a glass to the exceptional Dallas restaurants that were launched in 2019. Reserve your seat to enjoy an exclusive intimate ten-course meal featuring the dishes and drinks of these Best New Restaurants all while meeting and mingling with the creative minds behind your delectable experience.
From gold-kissed French finery to white-dinner-jacket Italian, last year's best meals were the cream of the crop. Join us to find out what this year's Best New Restaurant chefs will bring.
Not only will your tickets get you access to this incredible event featuring 10 incredible dishes, they will benefit an amazing cause. A majority of your ticket price will benefit Café Momentum.