Challenge period: April 10-June 30
Prize: 1 night stay at The Adolphus + 60 Minute Spa treatment from Spa Adolphus + Dinner for two in The French Room
Dallas isn't just city life. Get out and prove that you're taking advantage of the nature that surrounds us—afterward, one person will be whisked back into the middle of downtown courtesy the Adolphus. Also, be sure to post your favorite of the bunch on Instagram with hashtag #Dallas52Things and tag @D_Magazine and @theadolphushotel so we can follow your experience.
#1 Bike White Rock Lake
White Rock Lake is Dallas' headlining attraction when it comes to nature. Biking the trail around it, with the lake breeze on your face, is the best way to savor it. The running app Strava named White Rock Lake East—the 2-mile section from the spillway to Sunset Bay—one of the 10 most popular cycling segments in the country. Views of the Dallas Arboretum to the east and downtown to the west attract joyriders and racers alike. Join the peloton.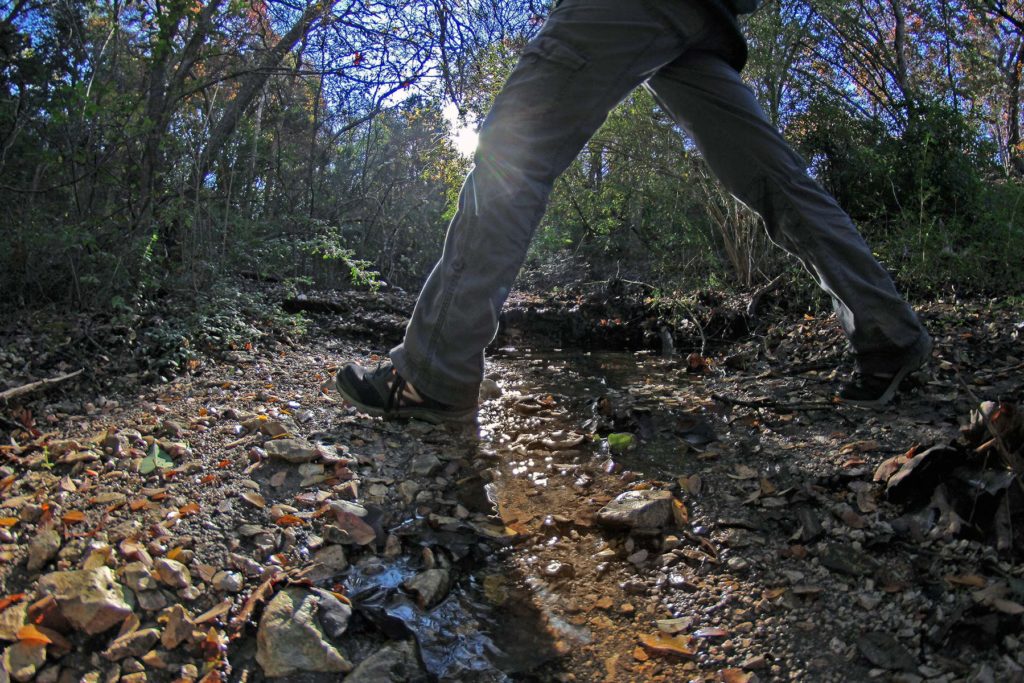 #2 Hike Cedar Ridge Preserve
Anyone who thinks Dallas is flat and desolate hasn't been to Cedar Ridge Preserve, which offers 9 miles of trails that wind through forested chalk and limestone terrain reminiscent of the Hill Country.
#3 Catch a sunrise at Lemmon Lake
It's not easy to get to Lemmon Lake. The slowly growing network of trails through the Great Trinity Forest still hasn't made it there, which is part of what preserves its bucolic, isolated charm. But if you set out at dawn and follow the footpaths hikers have made through the forest, you may be rewarded with sightings of white-faced ibis, roseate spoonbills, and wood storks.
#4 Pedal through Downtown
The second annual Dallas Bike Ride will start at City Hall on November 3 this year. It's the only time you'll have a chance to ride with thousands of other cyclists through 20 miles of urban streets that have been closed to cars. dallasbikeride.com. Note: a picture of you biking in downtown will suffice.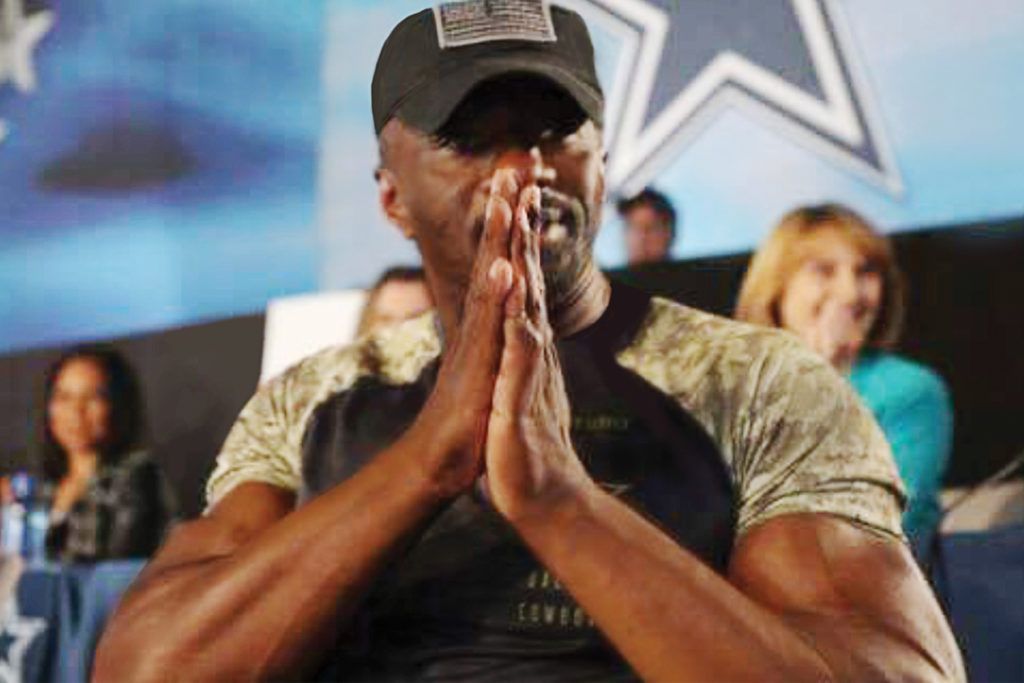 #5 Workout like a Dallas Cowboy Cheerleader
We've seen a boom in out-of-town fitness studios bringing in trendy workouts with dark rooms and thumping playlists. But former drill sergeant Jay Johnson has been perfecting Dallas bods, including the lean ladies of the DCC, with his stripped-down boot camps for 17 years. Sign up for a 5:30 am session downtown, where Johnson trains on a patch of turf under the hooves of the original neon Pegasus at the Omni Dallas Hotel. As your elbows buckle during your umpteenth burpee and Johnson's bellows of "Make your glutes salute!" ring in your ears, you'll know that it's not just a workout—it's a rite of passage. jayssoldierfit.com. Note: You don't actually have to workout with Jay Johnson to be eligible, although kudos to you if you do. Just show us your favorite Dallas workout routine, and we will count that as part of your entry.

#6 Use a share bike responsibly
We don't mean to be your parents here, but come on. Y'all are embarrassing us. Yes, there are probably too many of the luridly colored cycles in downtown Dallas and the rest of the city, and, no, they are probably not going anywhere anytime soon. So start using them with a modicum of care. Don't just hop off and let the Ofo fall where it may. If Dallas is going to be a bike-friendly city, this means share bikes, too.