Challenge period: July 1-September 1
Prize: Private Party for 20 in the Monkey Bar ($1,000 value)
Our #Dallas52Things challenge is back and it's bigger and tastier than ever. We invite you to eat your way through Dallas, document it, and enter for your chance to win a night out at one of the coziest Highland Park Village gems. Be sure to post your favorite of the bunch on Instagram with hashtag #Dallas52Things and tag @D_Magazine and @mi-cocina so we can follow your experience.
#1 Skip the line at Pecan Lodge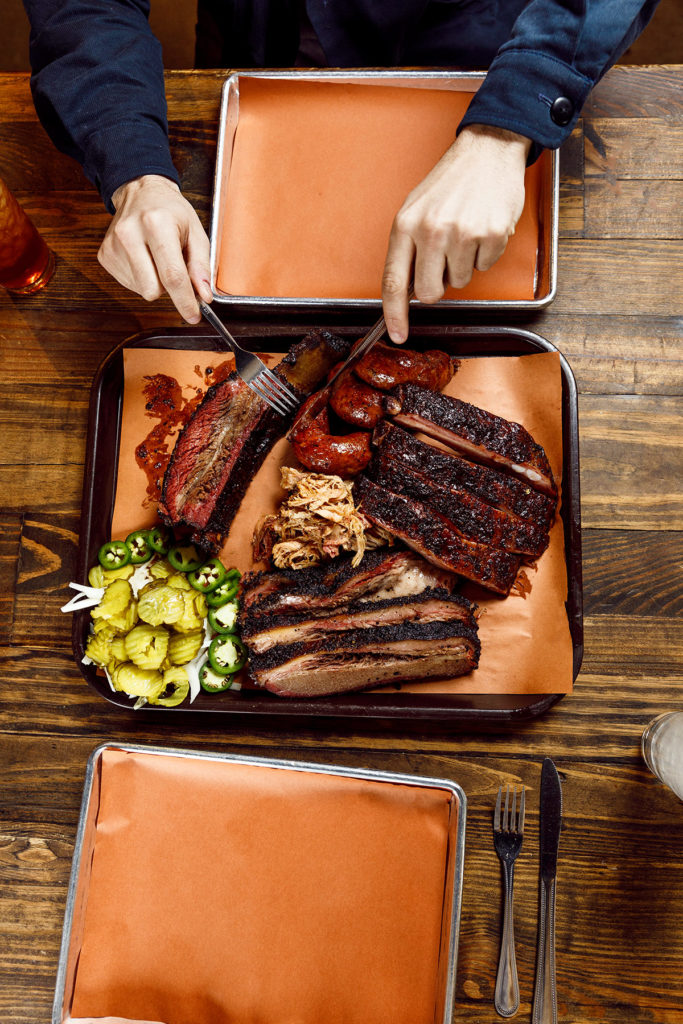 Yes, the tender brisket and fall-off-the-bone beef ribs at Deep Ellum's Pecan Lodge are worth the hour-plus wait. But if it's just you and a friend, skip the queue, grab a seat at the full-service bar, and order from the bartender. If four or more are in tow, hop in the short express line and share The Trough, a $75 platter with some of everything. You'll be licking your spoonful of banana pudding clean while those poor souls from Austin are still waiting.
#2 Splurge on a $75 caviar martini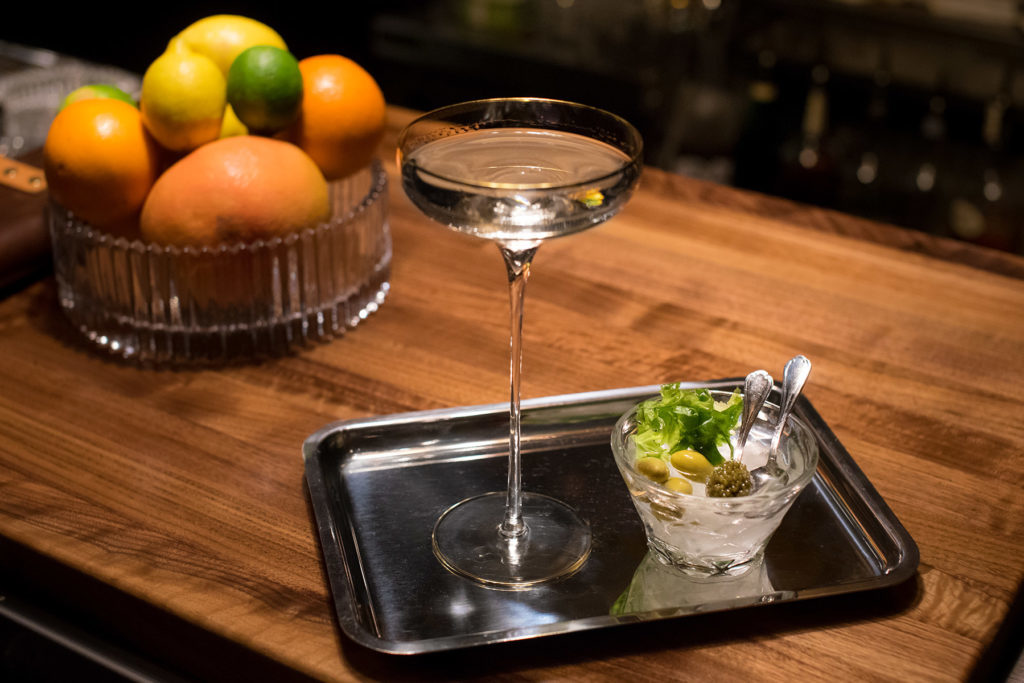 At the Adolphus Hotel's French Room Bar, luxury is a gold-flecked ceiling and the $75 Oliver's Dream tableside caviar martini. Accompanied by a trinity of picholine olives, sturgeon caviar, and sea beans, the elegant, long-stemmed coupe will make you yearn for elbow-length satin gloves.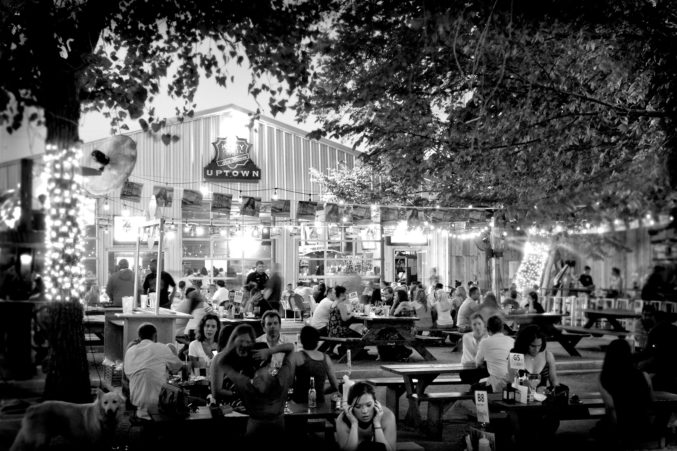 The patio of this Uptown hot spot is always crammed with people (OK, fine) and dogs (that's better). It also looks out onto the Katy Trail, so you can watch the runners and cyclists pass by. Wear sunglasses.
There's something about the stone fireplace, leather club chairs, and equestrian art that'll make you want to negotiate oil leases and plan polo parties. Here, there's only one order: The Mansion G&T. Made with Junipero Gin, house-made tonic, grapefruit zest, and a kaffir lime leaf, it's like the British East India Company and the Old Three Hundred rolled into one.
#5 Order a Pizza at Louie's
The crust is thin enough to jimmy open a car lock, which is enough to set it apart from most other pizza joints in town. What really does it is this: despite the death of its namesake, Louie Canelakes, in 2013, the low-key white building on Henderson still provides a direct link to a fading image of Dallas as a two-newspaper town whose legends were written by people who ran on late-night Louie's pizza and desk-drawer booze.
#6 Order 3 Mambo Taxis at Monkey Bar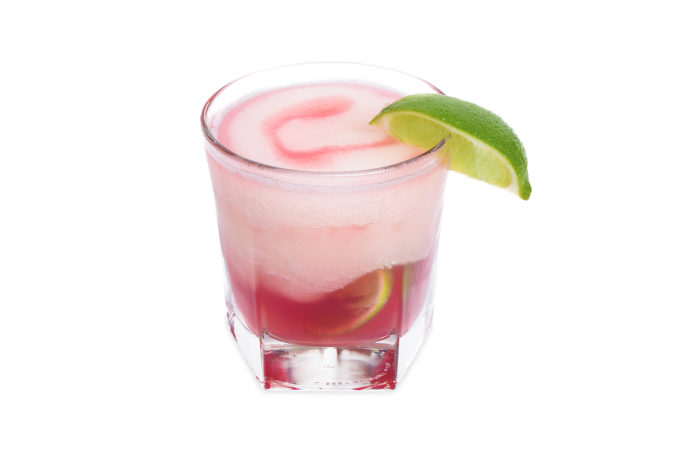 Mi Cocina says they won't serve guests more than two of their potent frozen margarita-and-sangria blend. But upstairs at the Highland Park Village location, in the back room of the Monkey Bar, where the city's wealthiest families hobnob amid the treetops, no one is watching as the Mambo count rises and the night gets foggier. You'll Uber home, of course.
#7 Enjoy a grappa and aria from Flora Street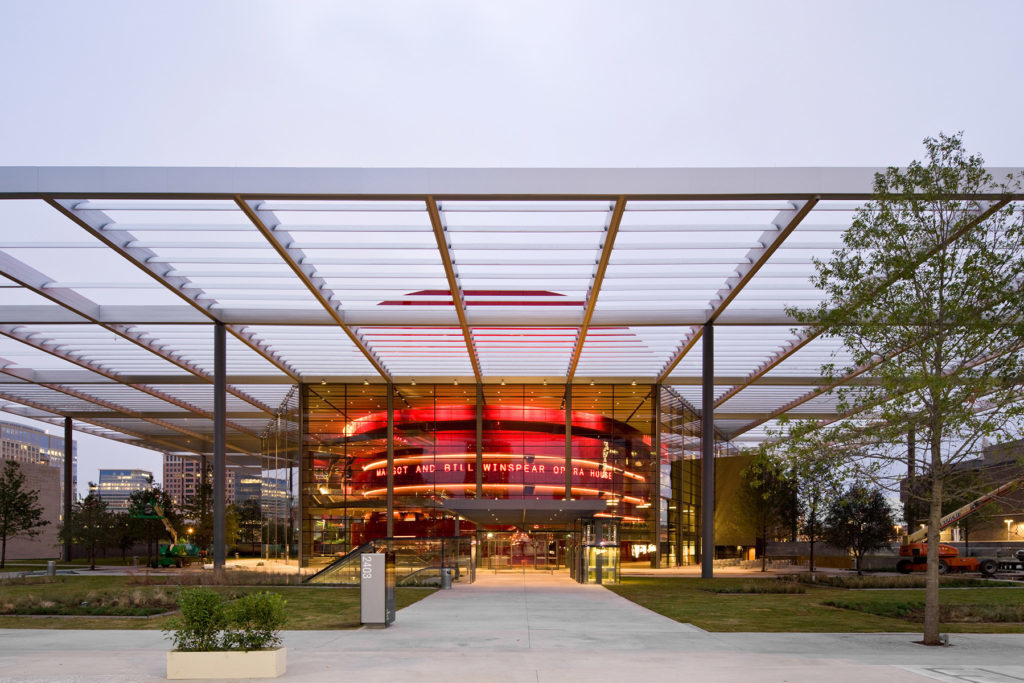 Before you catch The Dallas Opera's staging of Don Giovanni or a touring production of Jersey Boys at the Winspear Opera House, pre-game with dinner and drinks at neighboring Flora Street Cafe, Stephan Pyles' Arts District gem. Oh, and you'll be having the Midsummernight's Dream, a mix of camomile grappa, apricot liqueur, and cognac.
#8 Enjoy a happy hour at Five Sixty by Wolfgang Puck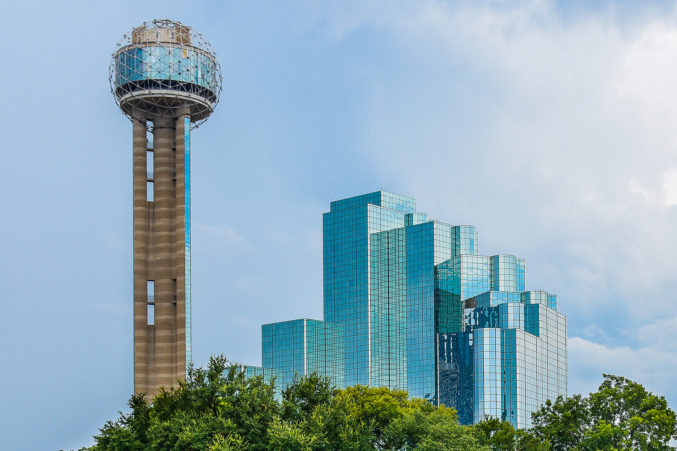 Sip discounted beer and wine, and order from the izakaya menu as you watch the sunset from 560 feet (or thereabouts) above the city streets. Definitely get the Wagyu beef pot stickers and, if you're a man, wear a collared shirt. Happy hour runs Monday through Thursday from 5 to 7 pm.